Grandson Andrew playing high school baseball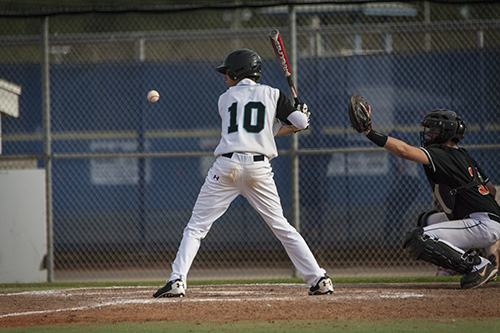 Oops.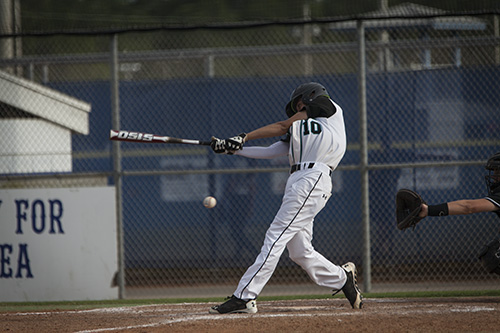 Oops.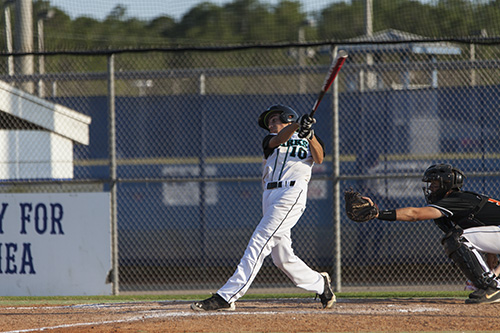 Whap!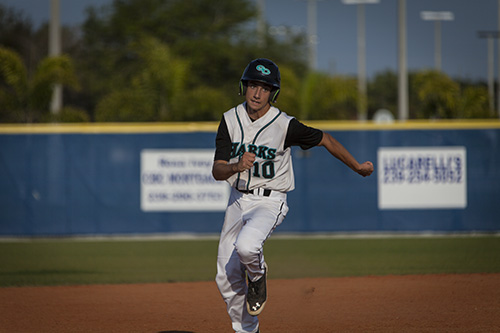 Huff, puff.

Home run.

Whoops.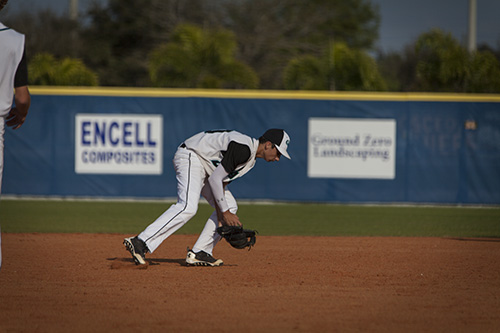 Got it.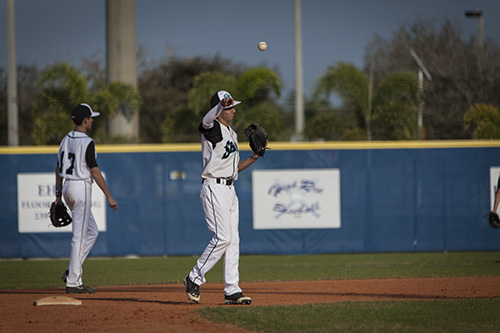 Flip.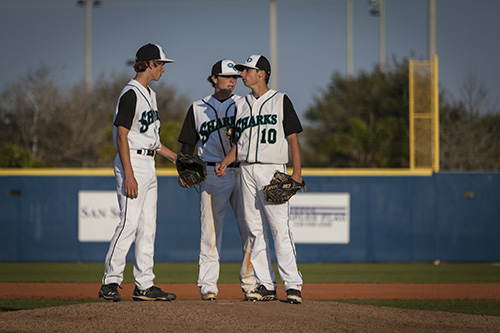 Ok, let's get these guy out Andrew.

Strike one.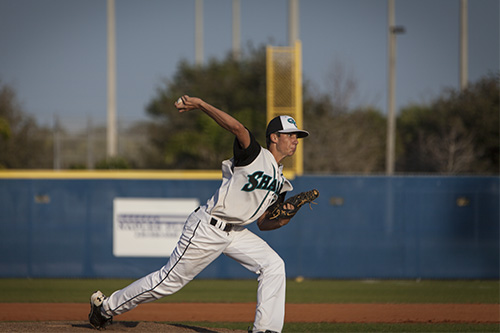 Strike two.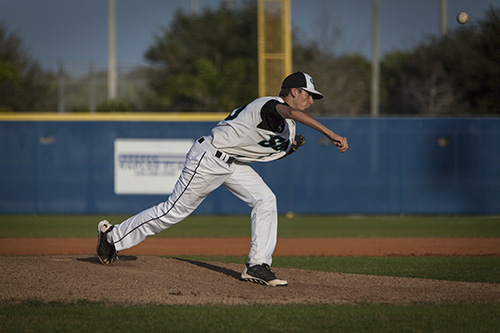 Ball one.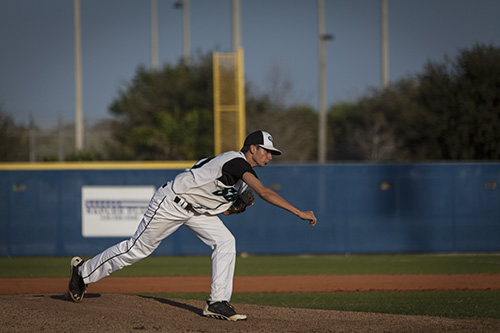 ...and...

Strike three.
The Sharks win, the grandparents go wild!
---
Information in this document is subject to change without notice.
All products mentioned are registered trademarks or trademarks of their respective companies.

Questions or problems regarding this web site should be directed to info@sturec.com.
Copyright © 2014 MicroData Systems, Ltd.. All rights reserved.