The mighty Mackinac Bridge, as you will never see it again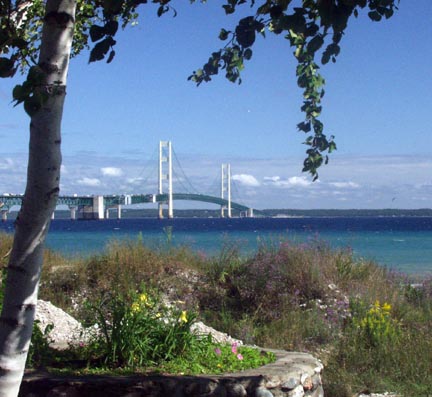 Unfortunately, people with way more money than you or I have decided to
build an ugly four story condominium project on this beautiful site. So now
this view is only for the wealthy!

---
Information in this document is subject to change without notice.
All products mentioned are registered trademarks or trademarks of their respective companies.

Questions or problems regarding this web site should be directed to info@sturec.com.
Copyright © 2006 MicroData Systems, Ltd.. All rights reserved.